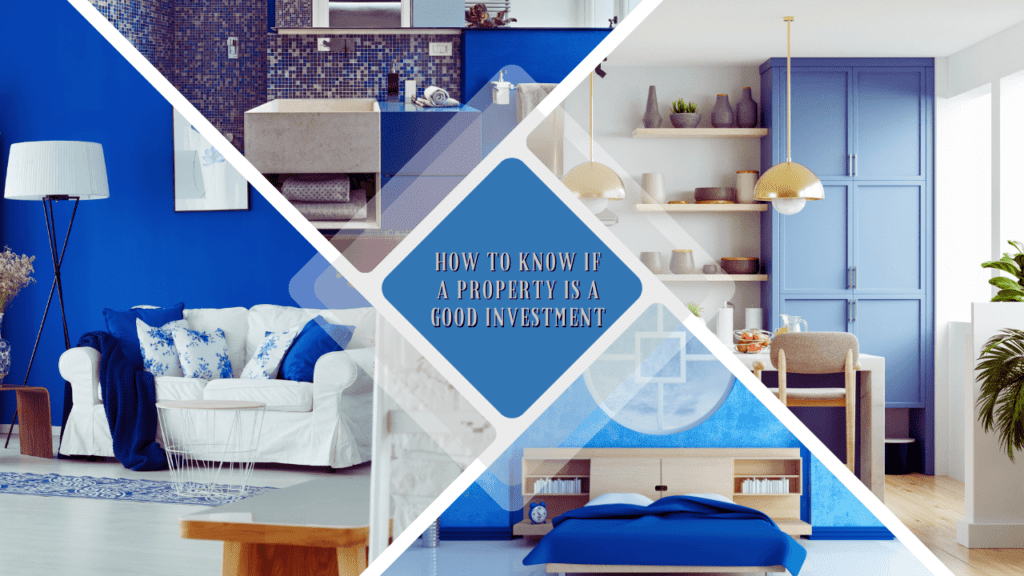 We don't have to sell you on the benefits of investing in real estate: you know what they are. 
In Myrtle Beach, the market is still growing and expanding. There's plenty of new development for investors to check out, and property values have grown in established neighborhoods as well. Are you looking for a condo near the water, a gated community with amenities, or a single-family home that's outside of the tourist-heavy Myrtle Beach locations?
You have a lot of options and to be successful as an investor, you need to know what makes a good investment in this market. 
We can tell you. A partnership with a local property management can lead you towards better decisions. But when it comes to choosing a good investment, you'll have to start with your investment goals. Do you have investment goals? You should. They should be well-planned and written down. Evaluate each potential investment against what you're hoping to accomplish with your real estate acquisitions. 
In general, this is a great time to invest. More people are renting than ever before, home prices have continued to increase value, and there is a high demand for affordable well-maintained rental homes. Here are some of the criteria we recommend you use when choosing a Myrtle Beach rental property. 
Location Always Matters with Myrtle Beach Real Estate
Just about every investor understands the importance of location when it comes to real estate transactions. However, we're talking specifically about rental real estate, and that requires thinking like a tenant. 
A lot of tenants prefer to be in a walkable neighborhood that is centrally located and has good schools. You may want to consider investing in Market Commons or Carolina Forest, where tenants will be attracted to shopping, dining, and easy errand-running. Though the purchase price of properties in the heart of the city or in well-developed neighborhoods are more, the price of rent is higher as well.
There is a growing number of people who prefer a little more space or privacy with less restrictions that the neighborhood HOA can sometimes put on residents. Investing in a home that is in more of a rural setting can save you tens of thousands of dollars on the purchase, and though rent may be slightly lower, the return on investment will be comparable. One important factor when finding these homes is to look for something that is close, but not on a major highway. Roads like Highway 17, SC 31, and U.S. 501 are great roads to get people to and from a city, but the noise produced from the traffic is not something that you would want to hear daily from your home.  
Good Investments are Well-Maintained Homes 
Older and deteriorating properties may be attractive to investors who are looking for an attractive price tag. However, those homes that need a lot of work can end up costing you more than you imagine.  
The strategy of buying, renovating, and renting properties can be risky if you do not know what you are doing. That being said, we have done dozens of these and they tend to have provided the best ROI (return on investment) when compared to a turn key rental. But, if you're looking to rent out a home immediately after purchasing it, you'll want to buy something that's in good condition already that needs minimal repairs. 
Unless you are looking for a major project that will take several months and a lot of money, try to look for a home with good "bones." You want a solid structure and foundation. Cosmetic repairs and updates are usually to be expected and can usually be handled with little to no surprises. 
Some of the best investment properties will not be ready to rent right away. A general rule of thumb is that the less work it needs, the more it will cost, and that does necessarily mean the rent will be higher. Whereas with properties that need cosmetic work, you will be able to force appreciation of the home while providing an essentially new home look and feel.
Make Sure the Math Works
Understanding what you're likely to earn and spend on a property is essential to deciding whether it's a good investment. We know that different investors use different metrics. Here are some of the most common ways to understand whether an investment property is likely to work the way you need it to once you own it.
Cash on Cash Return + Cap Rate 
A lot of investors will look at cash on cash return and cap rate when determining whether an investment property is a good one. You're looking for the highest return on your Myrtle Beach investment property, and these metrics can tell you. You can estimate what you're going to earn in rent by talking to an experienced property manager who knows the market, the rental values, and the real estate trends. Consider what you'll be spending on taxes, insurance, property management fees, and mortgage payments. Factor in variable expenses such as vacancy, maintenance, and turnover. Also don't forget to cost associated with HOA fees and if your home is in the city limits, there is usually a higher tax as well as a business license that may be required. 
A good investment won't leave you playing catch-up in terms of what you earn and what you spend. Often, it will take some time before you can start seeing positive cash flow. Especially now, with purchase prices on the higher end. But in Myrtle Beach, if you find a good home, you should be able to make the numbers work in your favor fairly quickly.
There's also the one percent rule, which can help you decide whether you're looking at a good investment. Take the initial cost of the property, along with any repair costs, and calculate 1 percent of that amount. If you're unable to rent the property for this price in the current Myrtle Beach rental market, there's a good chance that the property wouldn't be a good investment. This is a fast way to get an up or down vote on the homes you're thinking about.
Invest in a Professional Inspection Before You Buy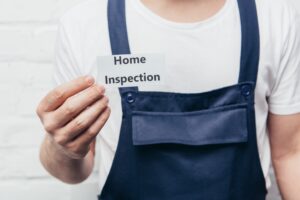 The market has been moving fast, and if you're an investor who values speed, you probably just want to close the deal. 
Let there be a speed bump in the form of a complete home inspection. 
If you're going to want to collect rent as soon as you close on the home, then buying one that isn't in great condition means that you'll have to invest money and time into fixing it up. Though J&P Unlimited can handle a rehab of any scale, we can not make a home immediately rentable when extensive repairs are needed. So, setting realistic deadlines and getting accurate quotes for the scope of work is extremely important when dealing with the non "turn key" homes.
Have any potential investment property inspected thoroughly by a professional inspector and a local property manager. That will tell you if any repairs or updates will be needed before you list it on the Myrtle Beach rental market. 
Ultimately, a good investment property earns you consistent rental income, attracts great tenants, and appreciates in value. When you can find a Myrtle Beach investment home that fits those criteria and matches your investment goals, you shouldn't hesitate to buy. 
If you'd like to talk about how to spot a good investment, please don't hesitate to contact us at J & P Unlimited. We manage investment properties in Myrtle Beach, Conway, Surfside Beach, Murrells Inlet, Socastee and the surrounding areas.